Subscription overview
Our subscription packages utilize a combination of different platforms to distribute your jobs and reinforce your D&I brand though community ERC's.
An effortless 24/7, 365-day continuous comprehensive outreach strategy
Corporate diversity branding tools including a dedicated Employer Profile information page & logo rotation on our website
Promotion of your current D&I outreach strategy
Distribution of your jobs to hundreds of Job Counsellors throughout Canada
Employer Profiles
Each employer is given their own individual presence on Equitek and is allocated sufficient space to accommodate their D&I message, brand and application instructions for job seekers. The page is hyperlinked back to your corporate ATS where job seekers will mine for and apply for jobs.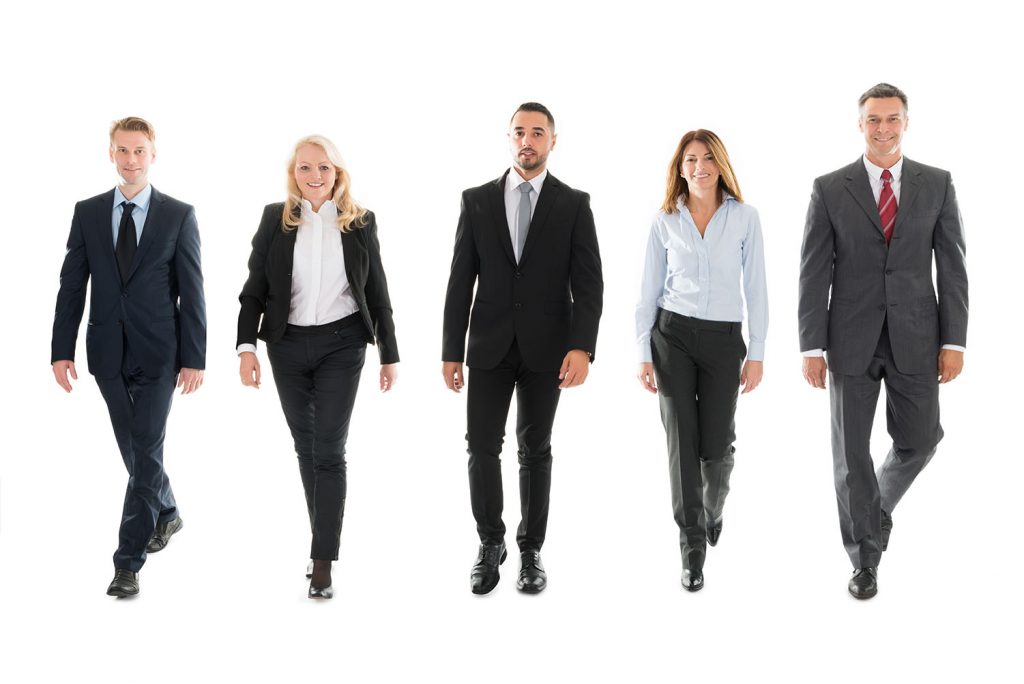 We distribute your jobs to the underrepresented groups in several ways
Most Recent Jobs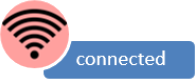 This is our next evolution in D&I outreach strategies. We connect directly to your ATS to post your company's most recent jobs from your ATS to our partnering ERC's.
Equitek sends out a job notification email to our entire National network of Job Counsellors daily so they are always aware of the most recent job opportunities you offer.
Placement in Job Categories
This is a way for you to attract job seekers to specific professions available in your organization. Employers in job categories are identified by their corporate logo and job seekers are hyperlinked to the Employer Profile page on our website.
Hot Jobs
A version of Employer branding, the Hot Job is concerned with enhancing your company's brand while defining your commitment to workforce inclusion. Different from the Employer Profile information page, the Hot Job will augment your reach and message to attract diverse candidates to a specific initiative or campaign. The Hot Job denotes your organization's reputation as an employer and defines the image of your organization as a 'great place to work'.
Please contact us for more information:
508 – 639 Dupont Street Toronto, Ontario, M6G 1Z4
416 651-4904 (William Stewart)