How to use Equitek
Under "Browse Jobs" in the Job Seekers section are a variety of ways to search for jobs. This is where our Equitek subscribers advertise their most recent jobs. Get a head start; many of these opportunities have yet to be posted to employment job boards and other career sites.
These job postings are time sensitive and contain new opportunities every day.
You can click on the "View all Jobs" box at any time to take you directly to the employer's career page.
Equitek is not a job board. To view the job opportunities, you will need to follow the link for each specific job – directly to the job description on the employer's ATS. Instructions on how to apply for the job are directly on the employer's website.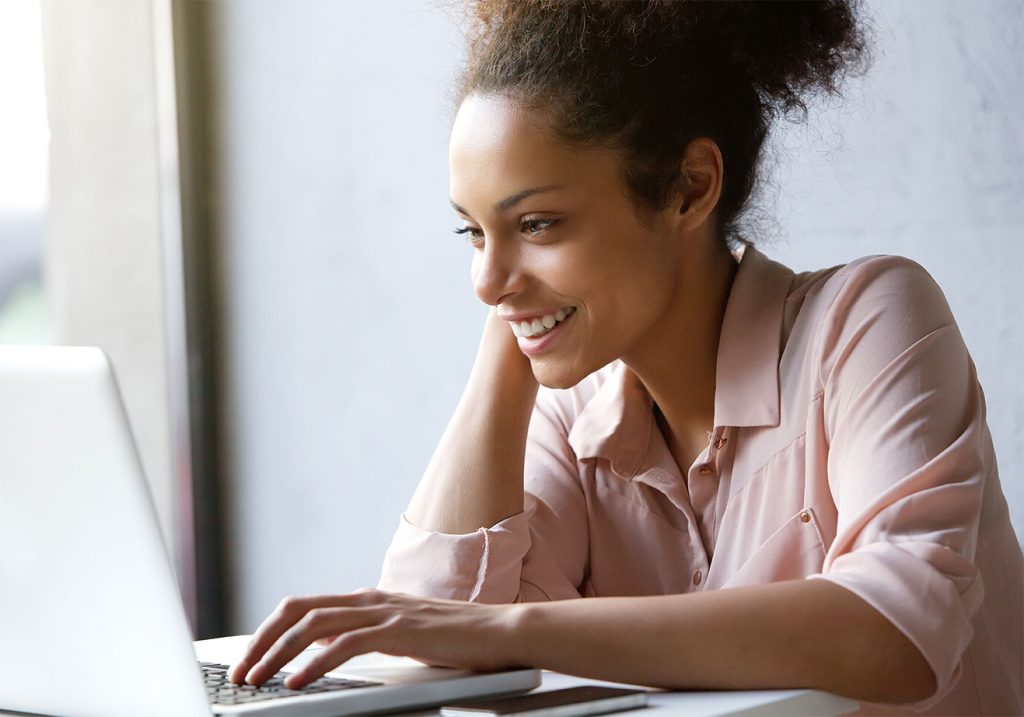 Search by Job Categories
These are employers who advertise jobs within these professions. You can click on a category and then click on the company logo. Job seekers will go through the employer's career page directly to their ATS.
Search by  Employers
Browse through the list of the employers by name and access all their current jobs through their career page to the employer's ATS.
DEI Outreach Programs
These are featured employment opportunities and DEI Outreach Programs being offered right now by the following Canadian employers. These opportunities are frequently rotated so check often.